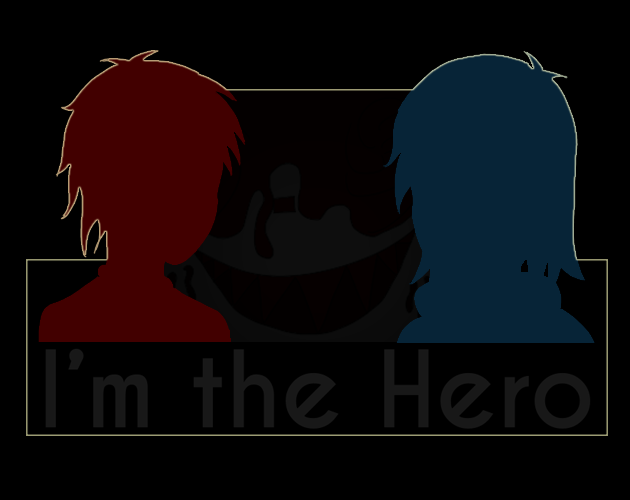 I'm the Hero
A downloadable game for Windows
In this game you will take control of Nathan and Alex, two news reporters who were entrusted with a dangerous mission where they will have to do a murder report.
Use their unique abilities to investigate the strange building and discover what mysteries it hides.
This game is available in Spanish and English.

Note: Hi, I'm Jota2550, creator of this game, for now, this is just a demo, in fact my first demo, I've never created something similar and I hope you have fun playing as much as I had fun creating it.

This demo can be considered as the prologue of the story, the complete game, although I don't know how long it will take to create it, I'm sure that one day I will be able to complete it.

So thanks for playing . :-)
My twitter: Jota2550

Comments
Log in with itch.io to leave a comment.
is this game still being developed?
Not at the moment, but most likely someday next year, I will start again with the project in another engine.